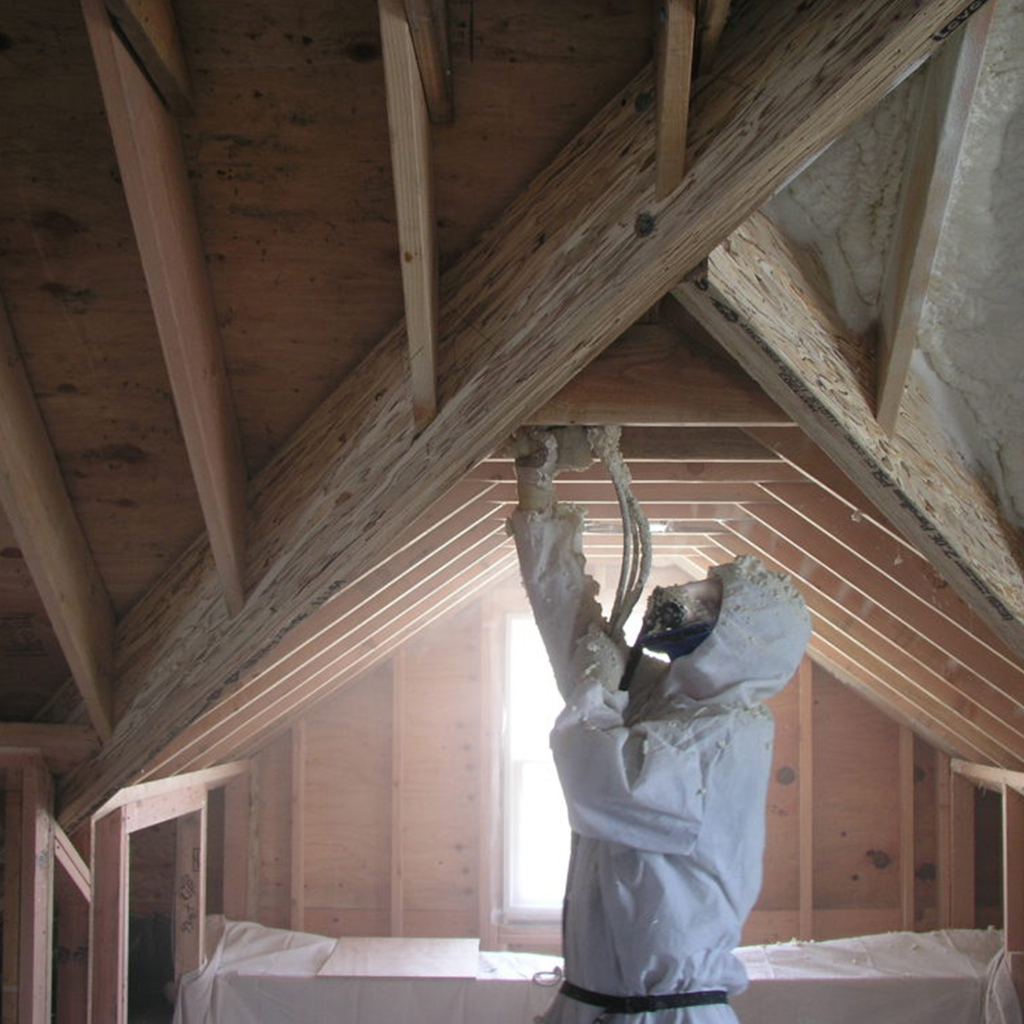 Products
Sustainable Polymer Products CellTech line of products, represent the finest quality, easy to use products in the SPF industry. Whether you need Appendix X compliant open cell insulation foam, conventional closed cell insulation foam, or a complete line of roofing foam and coatings, we have your needs covered.
Our products represent the cutting edge in sustainability in the SPF industry with many of our products achieving Greenguard certification. We have fully UL accredited Celltech Roofing foam and coating systems offering Acrylics and Silicone coatings.
Our products are stocked regionally to reduce embodied energy costs of transportation and provide short lead times to our contractors, helping them keep costs lower and service levels higher to the consumer.